Drupal Turkey is part of the Drupal community which is one of the largest open source communities on Earth, with its more than 1 million members (1).
About 5 years later Drupal was born on 15 January 2001 (2), groups.drupal.org is built on 26 February 2006, with the aim of "being a centralised location of Drupal user groups worldwide; becoming Drupal community's sharing, notification and discussion centre, with over 500 thousand posts and 1 million comments.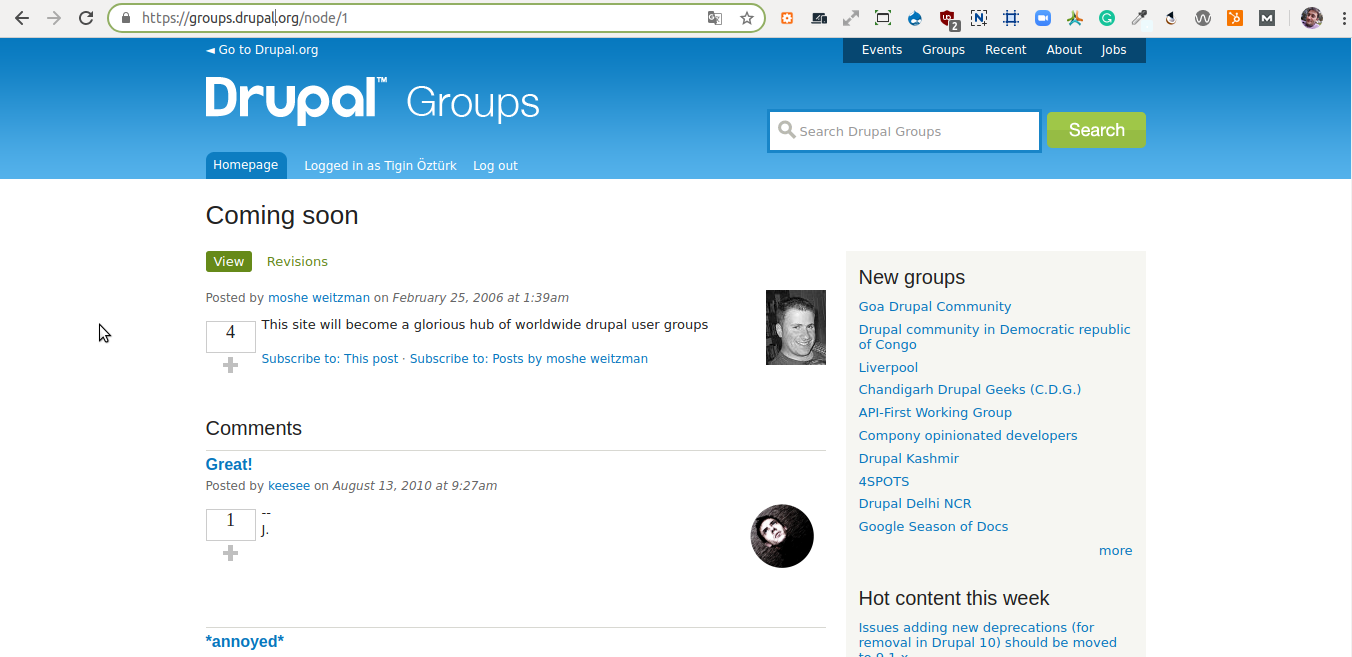 Although various developers and users from Turkey become part of the community individually, the Turkish group on groups.drupal.org is founded on 19 June 2007, with an announcement of holding an event of "Linux, Drupal installation, building a library and usage of various Drupal modules. Translating Drupal core to Turkish becomes the main agenda of Drupal Turkey group.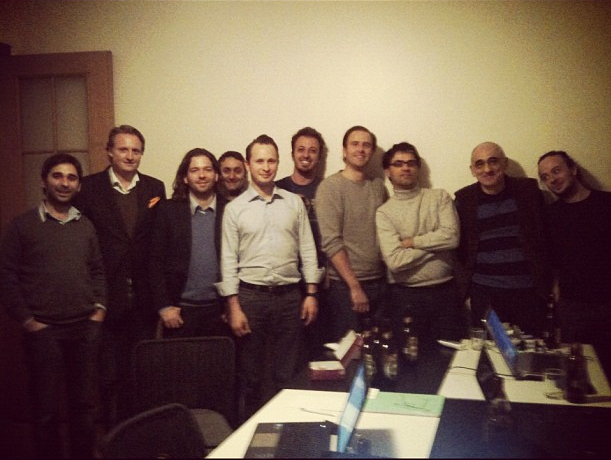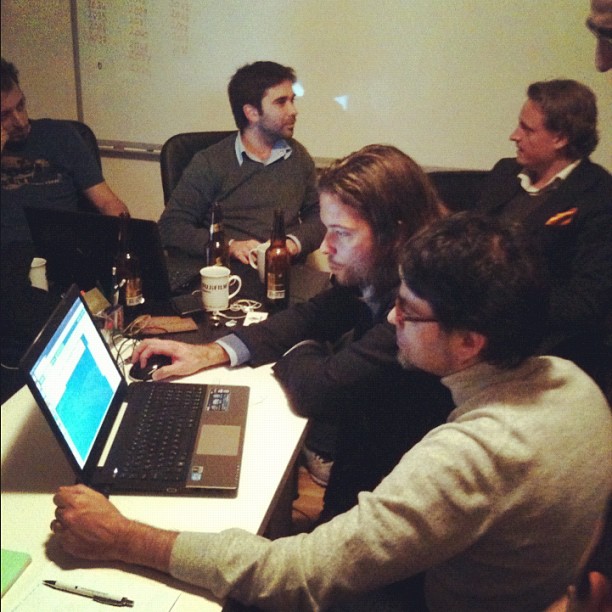 From the meeting in Nemedya office during Nodeone team's visit to Turkey.
DrupalCon İstanbul?
In a 2008 country demographics in the blog post published by Dries Buytaert, it is stated that the percentage of users who chose Turkey as their country is 0.97% (3). In the DrupalCon held by Szeged the same year, Drupal's project leader Dries announces that Drupal Turkey community is the second-fastest-growing community within the global Drupal community. Furthermore, following this growth, whether the next DrupalCon could be held in Turkey becomes the main topic of conversation (4).
Even though Drupal gains more popularity worldwide after especially White Palace migrates to Drupal in October 2009, it never gains much popularity in Turkey. Therefore, aside from workshops or Sweden - Turkey Drupal developers meetups, Drupal Turkey never gains the power to hold an international event.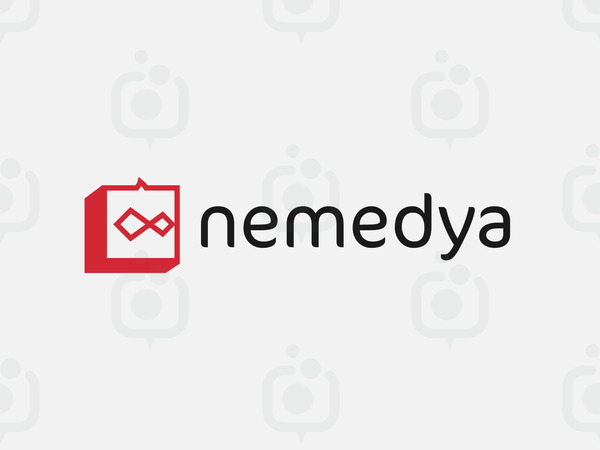 The period between 2011 and 2015 is the most active period for Drupal Turkey. Nemedya, which could be considered as predecessor to Binbiriz (5) is founded as Turkey's first Drupal shop / Drupal agency. With the development of Tubitak's web infrastructure by Nemedya, Drupal is more widely visible in Turkey. Universities such as Sabancı University, Koç University and Yeditepe University migrating to Drupal increases this visibility. Meetings and workshops are more frequent in this period.
Social Media Era in Drupal Turkey Community
While social media becomes mainstream communication tool in almost every aspect of life, Drupal Turkey community keeps up. First post is shared on Drupal Turkey Facebook group in 2011 (6). Over time, most of groups.drupal.org activity moves to Facebook (while 75% of the content on groups.drupal.org is produced over 8 years, the remaining 25% is also produced in 8 years. While Drupal Turkey sees over 500 members in 2016, this number increases by only 60 in 4 years).
Tendency to share posts different platforms rather than on drupal.org increases so much that we see attempts to found another Facebook group and share community related news on different web sites. Over time, Facebook posts become forum-like where solely technical support is sought.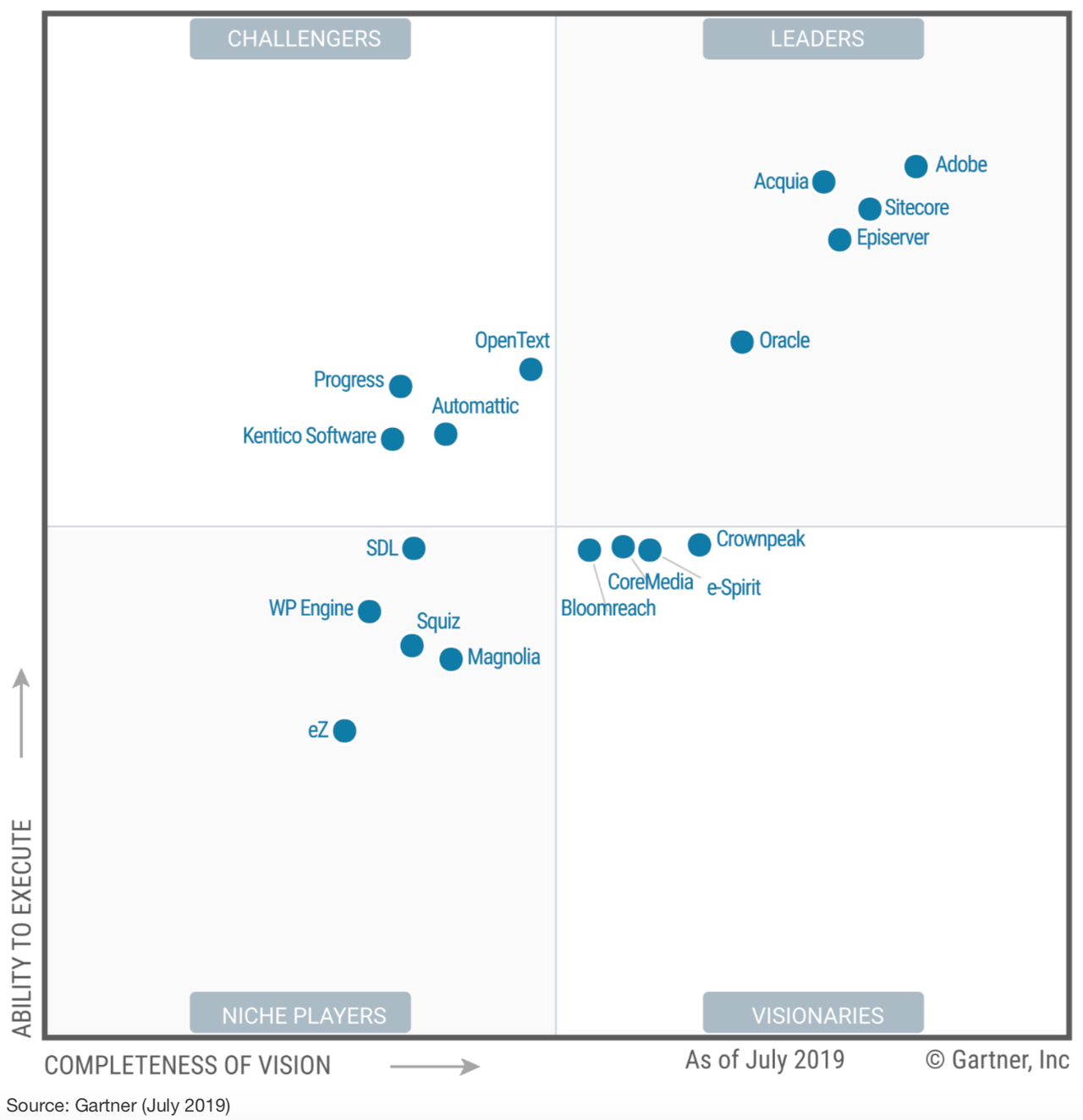 Drupalist
Gartner has been recommending Drupal (Acquia) as content management system for 6 years in a row for institutional work of $250.000 and more. Drupal rose to second place in 2019, passing Sitecore. We now have a Drupal which features user experience with Drupal 8; attracts more PHP developers after adopting OOP, Symfony, and Twig; communicates with other systems easily with its API-first approach; makes strategic moves on marketing and contribution. While many technologies die or strive, Drupal runs forward. Though, Drupal Turkey community is pretty weak.
Drupalist opens its eyes in this weak moment of the community. Puts forth pretentious targets in these difficult times. Drupalist's leading targets are enlarging Drupal Turkey community and increasing contribution to Drupal. This is our call to our friends who have contributed to Drupal in the past and have been contributing now. Let's enlarge our community. Together we are stronger.
Resources:
Drupal community is a community which voluntarily develops, promotes, documents Drupal in various locations throughout the world.
On the occasion of this article, we hereby celebrate Drupal's 19th birthday.
Binbiriz, Nemedya fiili olarak çalışmalarını bitirdikten 1 yıl kadar sonra 2016 yılında Nemedya'nın 4 ortağının 3'ü tarafından kuruldu.